Business News: Louis Vuitton Buys World's Largest Uncut Diamond | SJX Watches
Source Credit:  Content and images from SJX Watches by Su Jiaxian (SJX).  Read the original article - https://watchesbysjx.com/2020/01/louis-vuitton-worlds-largest-diamond-sewelo.html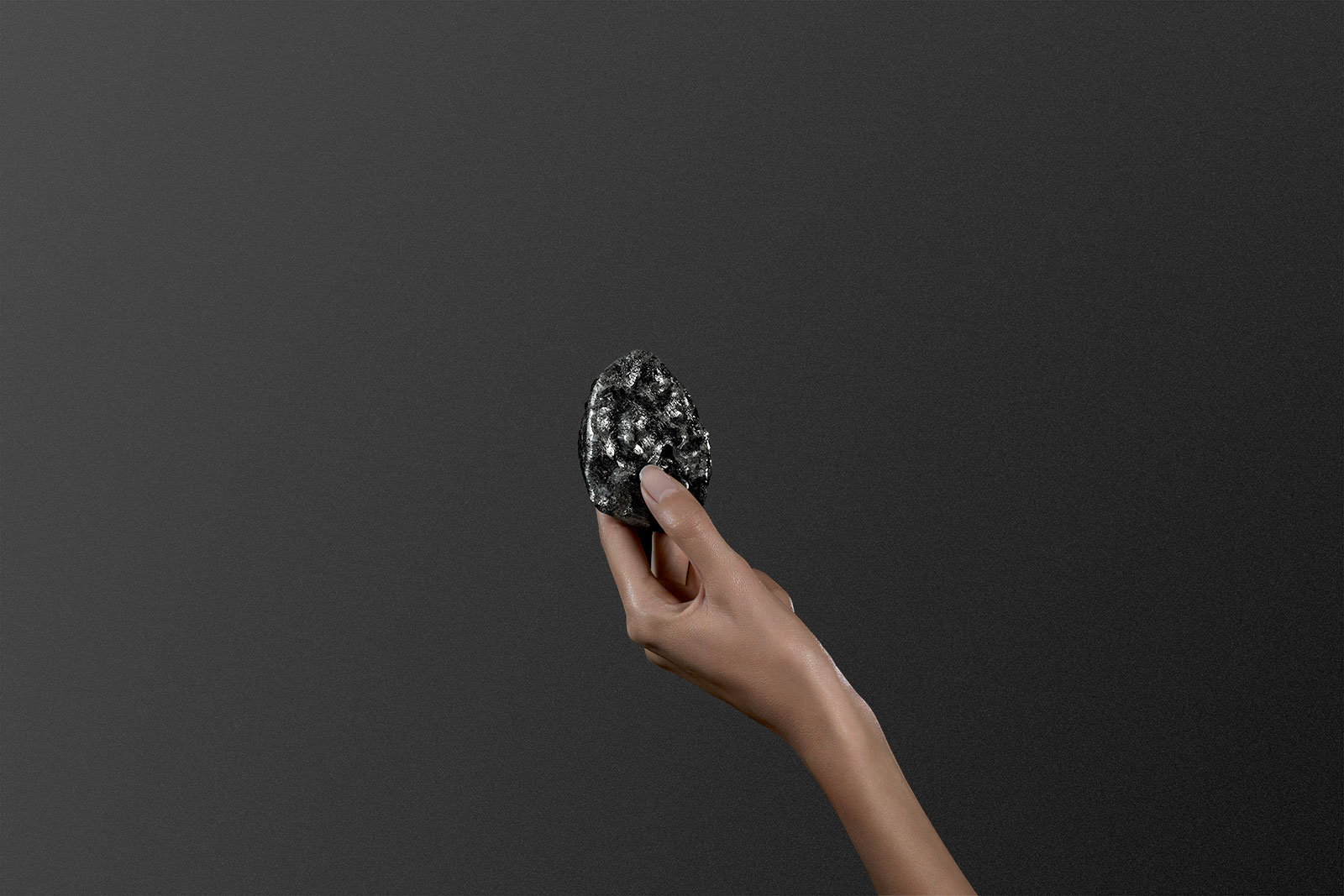 Just as the inaugural LVMH Watch Week closed its doors – after Hublot, Bulgari and Zenith had presented their new timepieces – Louis Vuitton has something even bigger to boast about. The Parisian luxury brand, which is the biggest component of LVMH, has just acquired the world's largest uncut diamond, which is also the second-biggest diamond ever.
Discovered last April at the Karowe mine in Botswana, the Sewelô diamond 1,758 carats, or quite a bit larger than an egg. Sewelo means "rare find" in Setswana, a language spoken in Southern Africa. It was the name chosen from some 22,000 entries that were submitted to a contest run by the mining firm that discovered the stone, Canadian outfit Lucara. Despite its name, the Sewelo is not unique – it is the second diamond over 1,000 carats mined by Karowe, after the 1,109 carat Lesedi de Rona found in 2015 and then sold for US$53 million to Graff, which cut it into in several smaller stones.
Currently stored on the top floor of Louis Vuitton's jewellery store on the Place Vendome in Paris, the Sewelô is covered in carbon, and its quality is unknown, although it was described as "near gem quality", and containing "domains of high-quality white gem", by Lucara.
According to Louis Vuitton chief executive Michael Burke, quoted in The New York Times, the luxury house will only cut and set the stone after it has found a buyer, instead of keeping it as an object for exhibitions.
While the price was unannounced, other large, uncut stones have sold for between US$50m-60m in recent years, though those were reputedly of high quality. Despite the eye-watering value, the luxury house can well afford it; 2019 revenue at Louis Vuitton was well over €10 billion, and group revenue at LVMH was a staggering €46.8 billion, a result that helped make its controlling shareholder, Bernard Arnault, the world's fourth richest man.
Conquering "hard" luxury
The acquisition of the stone continues Louis Vuitton's slow but steady progression into high jewellery, a sector dominated by traditional names like Cartier and Bulgari. Since the brand unveiled its first piece of jewellery in 2001, it has slowly but surely grown its presence, most recently with the 2018 hiring of Francesca Amfitheatrof, formerly chief designer at Tiffany & Co.
At the same time, LVMH has been widening its footprint in "hard" luxury – namely jewellery and watches – having just taken over Tiffany & Co. in November last year in a $16.2 billion deal, the biggest ever acquisition in luxury goods.
For more detail on the stone, check out the coverage in The New York Times and Financial Times.
---
Source Credit:  Content and images from SJX Watches by Su Jiaxian (SJX).  Read the original article - https://watchesbysjx.com/2020/01/louis-vuitton-worlds-largest-diamond-sewelo.html