Watches & Wonders: What To Expect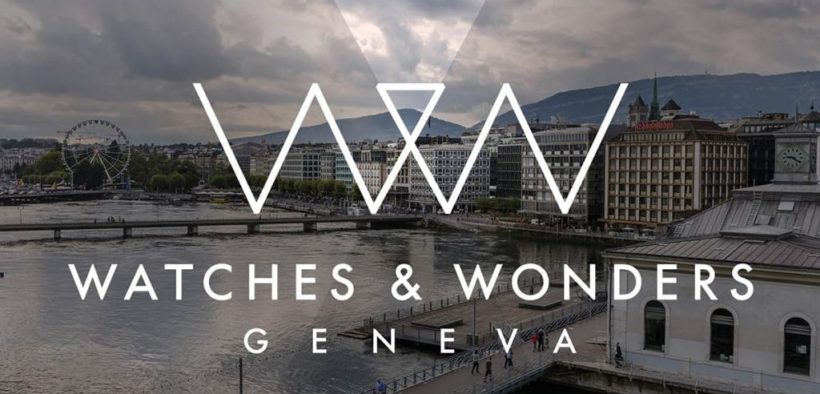 At the end of this month, the eyes of the watch world will be once again aimed at Geneva, where Watches & Wonders will finally take place with a physical fair. This is quite something and most certainly something we have all been looking forward to for quite some time. Watches & Wonders in its current setting is something new. You can almost see it as a merger of Baselworld and SIHH, also because many of the brands that don't officially participate in the event still try to get some attention by being present in Geneva at the same time.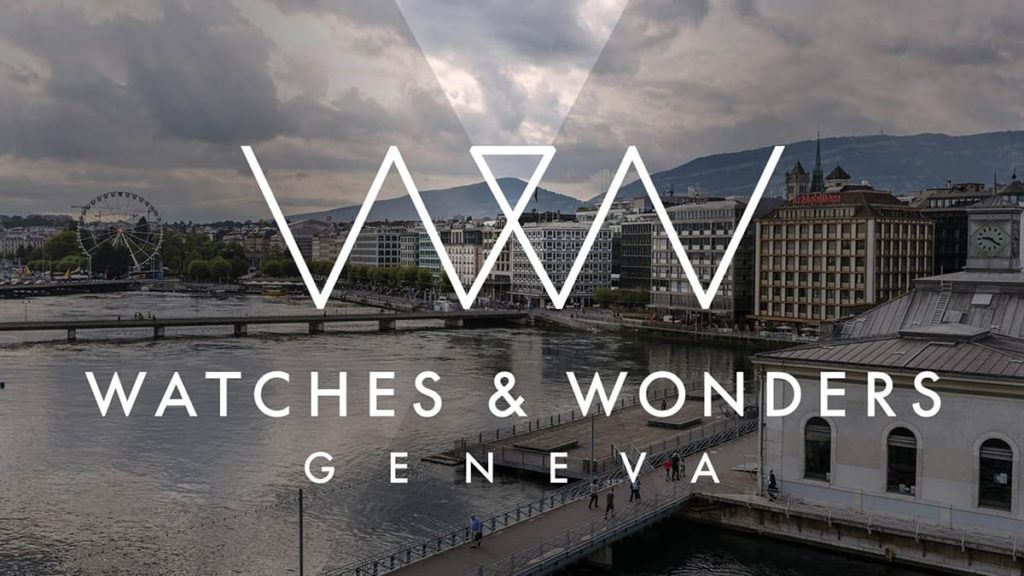 The Covid-19 pandemic had an interesting impact on the market, as for many brands, business is booming. While it is still unclear what the impact will be of the war in the Ukraine, the brands will most likely strike a positive note at the fair. What can we expect there? First of all, more of the same. As many brands are doing very well, they want to strengthen their winning team. Expect things along the line with what Omega did with their recent introductions. This also means that the watch world will be more colorful. Green is the new blue, while blue itself has become as much a staple as black and silver. You can expect added to that pretty much any and all colors of the rainbow.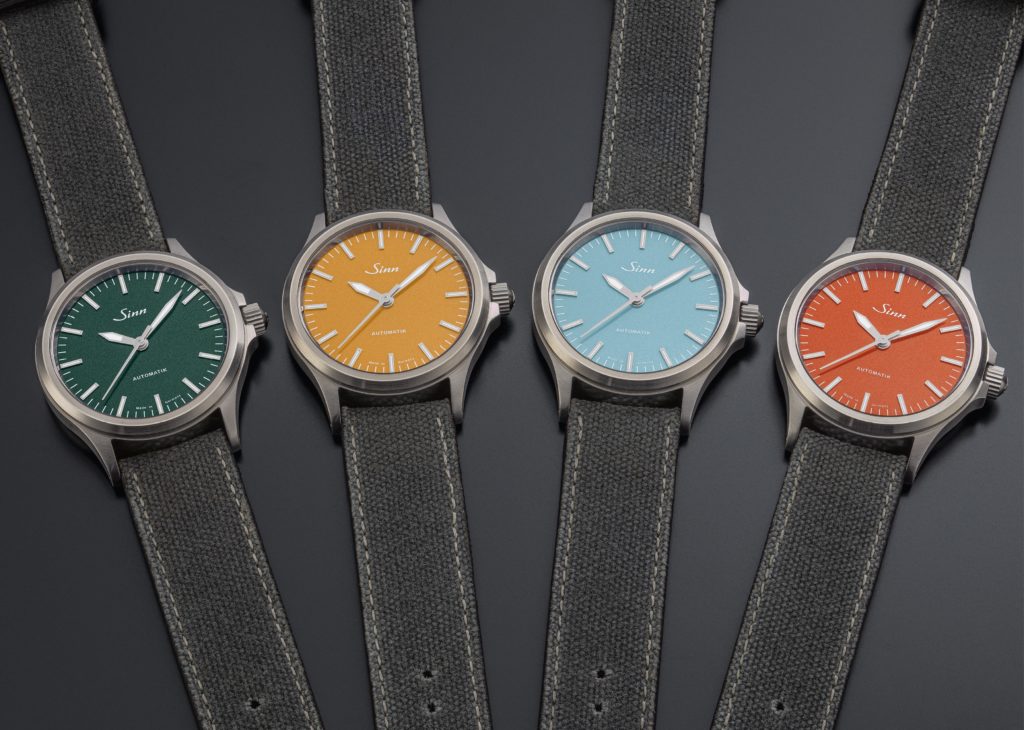 As all the segments of the market do quite well, especially the higher-end ones, many of the brands will also flex their horological muscles and introduce more complex timepieces. While these aren't for everybody, most people enjoy seeing them, and they also have a role to play as being halo-pieces for the brands themselves. Also on a smaller budget, there will be plenty to enjoy and look forward to. Brands learned to focus on their entire collection and are expected to come with a balanced array of new offerings at different price levels. So, in short, there will probably be something tempting for everybody.
What are you hoping that will be released at Watches & Wonders 2022? Let us know in the comments below!