Collectors Worldwide Flock to Baer & Bosch's Watch Auction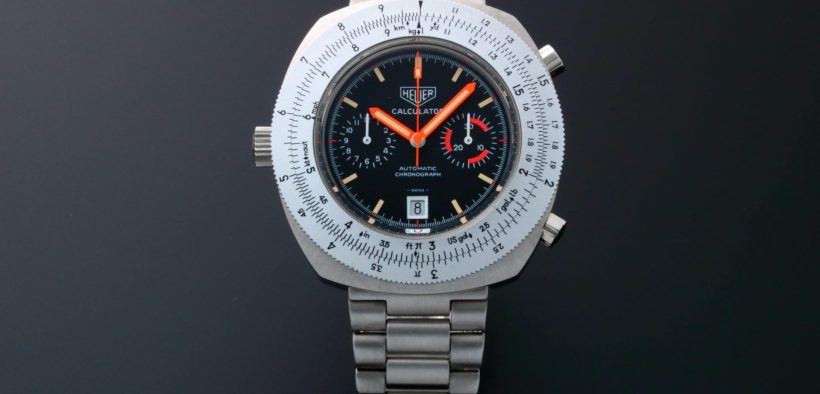 Wyoming – March 7, 2023 – Baer & Bosch is pleased to announce the successful conclusion of our latest watch auction event, held on March 4, 2023. The event saw a significant amount of interest from collectors worldwide, demonstrating the strength of the collectible market once again.
The auction featured an array of collectibles, including rare books, vintage watches, and unique artworks, attracting bidders from around the world. The bidding process was highly competitive and lively.
"We are thrilled with the success of our latest auction event and are grateful to all the bidders who participated," said Olivia, spokesperson for Baer & Bosch Auctioneers. "The strong interest and competitive bidding demonstrate the continued strength of the collectible market."
Baer & Bosch is committed to providing collectors with high-quality, unique items and is already planning its next auction event, which will take place in April.
For more information on Baer & Bosch Auctioneers and upcoming auctions, visit baerandbosch.com.
Contact: Ava Nakamura
Title: Public Relations Manager
Email: ava.nakamura@baerandbosch.com 
Related Post: Showing at Watches & Wonders: Vacheron Constantin Traditionelle Perpetual Calendar Chronograph