In Hindsight: Bulgari Octo Finissimo Automatic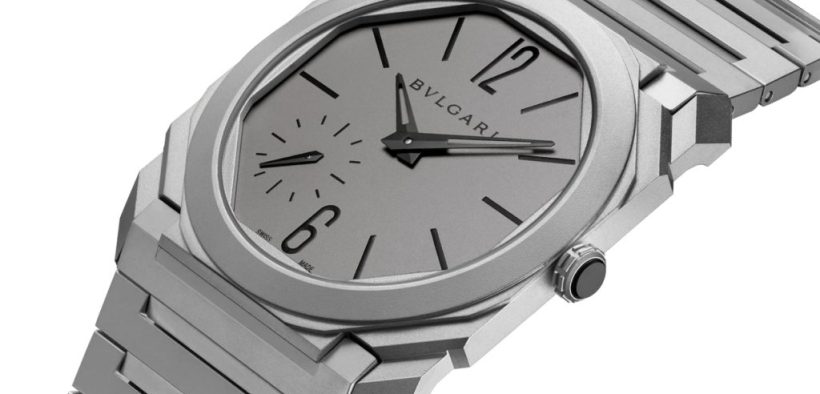 With the introduction of the new Octo Finissimo Ultra, Bulgari is raising (or actually slimming) the bar once again when it comes to ultra-thin watches. While this is a very impressive accomplishment, the true trailblazer is the Octo Finissimo Ultra-Thin, the first one in the series, launched in 2014. This manual wind watch was powered by caliber BVL 128, which is 2.23 mm thick. While this is indeed thicker than the new Octo Finissimo Ultra in its case, it still counts as an incredible accomplishment. It put Bulgari immediately in the ranks of brands like Piaget, Blancpain, Vacheron Constantin, and Audemars Pigue, which all have quite a heritage when it comes to ultra-thin movements.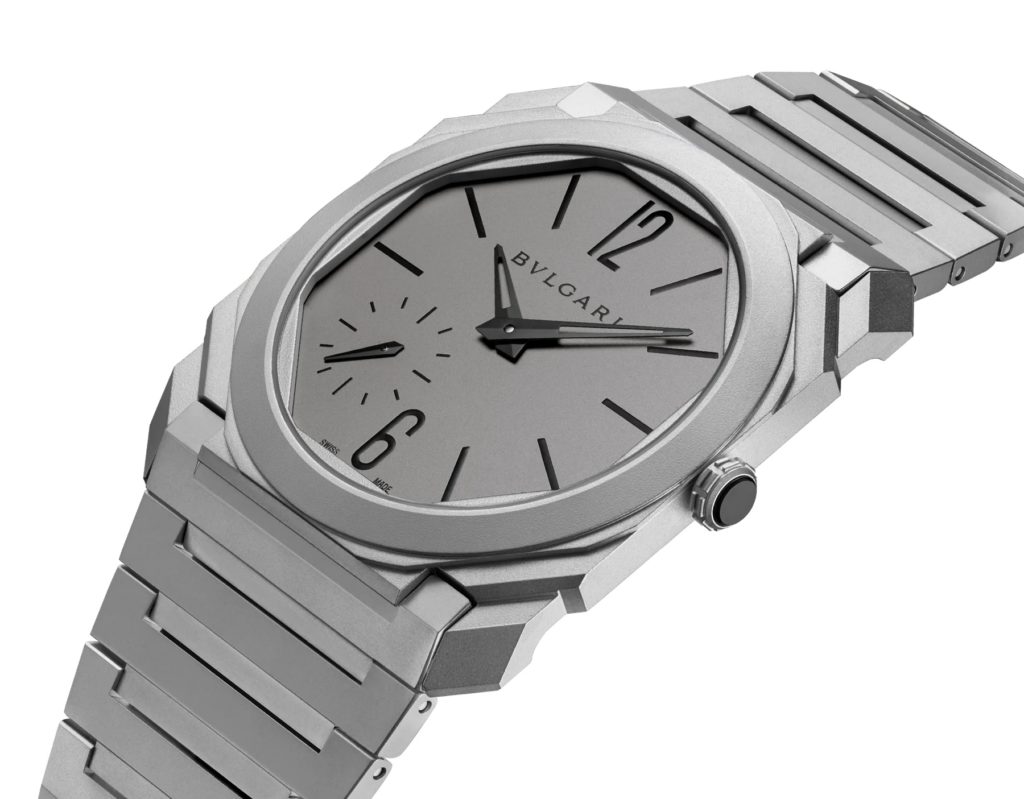 While followed by the equally impressive Octo Finissimo Minute Repeater in 2016, I want to focus on what happened a year later when Bulgari introduced the Octo Finissimo Automatic. This is the watch that made ultra-thin cool again, by giving a contemporary twist to Gerald Genta's original Roma design. Bulgari was able to add a micro-rotor to caliber BVL 128 without increasing its height. One of the most brilliant things they did was make the watch out of titanium. Suddenly, there was a unique sense of lightness that underscores the thinness of the watch. Bulgari even went through the effort of making a matching bracelet with the watch. Thin and supple, it follows the shape of the wrist perfectly, making it one of the most comfortable watches to wear currently available.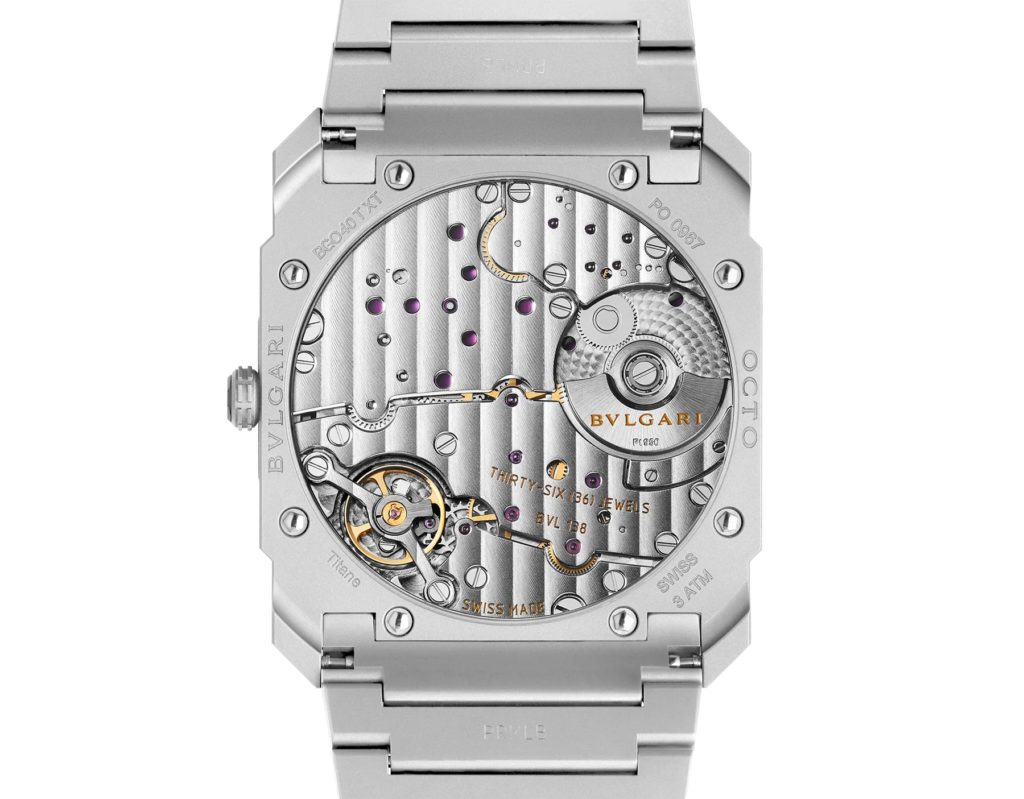 By opting for this materials, with a monochrome color scheme that has an undeniable Italian flair, the Octo Finissimo Automatic became an elegant sports watch. This is not the natural habitat for ultra-thin watches, which used to be crafted from precious metals with a classic look and feel, but Bulgari made it its own. I am always very careful to use the term icon in relation to watches. In my opinion, it is used too loosely, too often, and too soon, but in the case of the Octo Finissimo Automatic, I feel that it is more than fitting. It may not be the thinnest member of the collection, but in hindsight, it is the one that definitively gave a new face to ultra-slim watches and became one of the most popular and best-selling timepieces of this type.
What is your favorite model from Bulgari's Octo Finissimo collection? Let us know in the comments.