Green Rambles: The Future of Trade Shows Looks Bright, for Some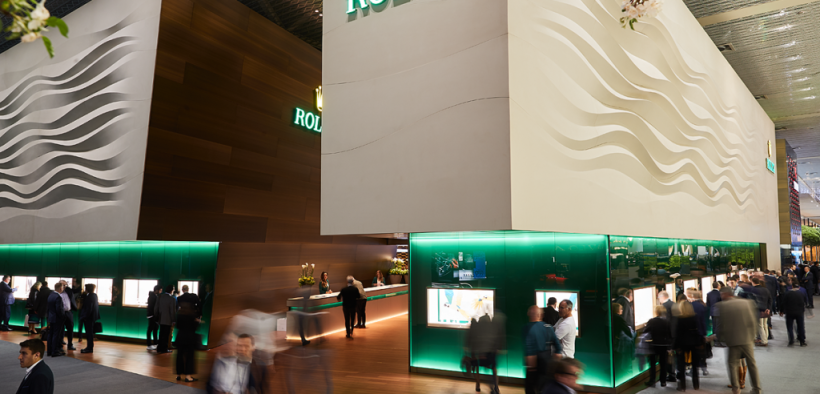 By the time I write this, we have finished another digital edition of LVMH Watch Week. While it is great that we live in a time and age where it is possible to bring high-quality content to people around the globe, I wish the situation was different. There is simply no substitute for holding a brand new watch in your hands, trying it on your wrist, and discussing it in-depth with brand representatives and colleagues. It allows you to not only take in all its details but also see how they interact, how the watch plays with the light, what the wearing comfort of the strap or bracelet is, and if the dimensions are pleasing.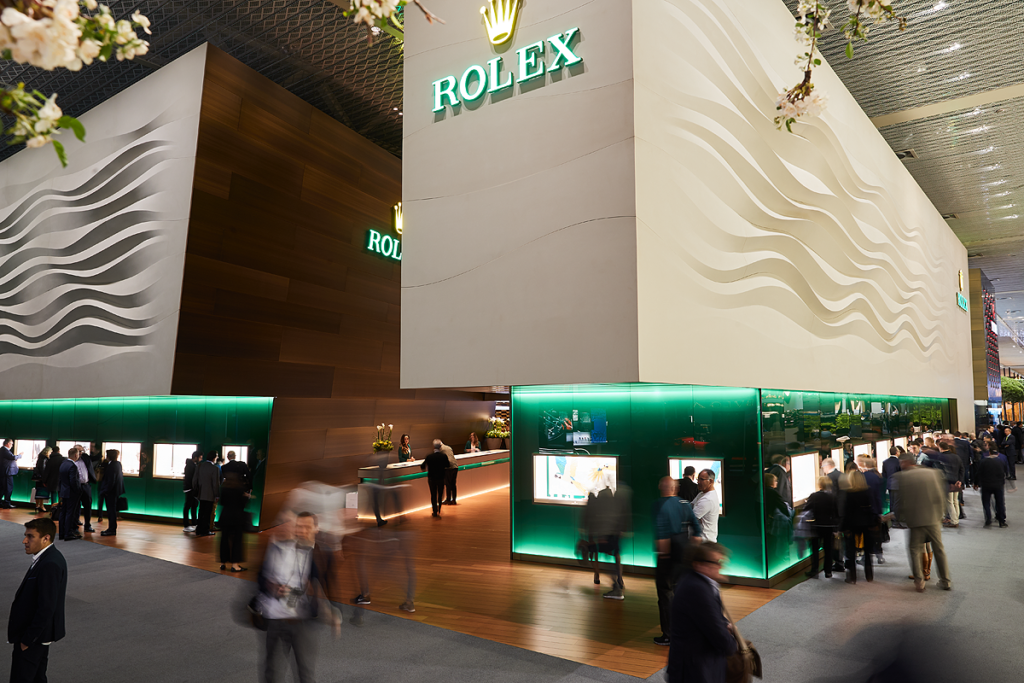 For writers and journalists, this hands-on look at watches provides essential information, with what is gained resulting in better articles for you— our readers and the brands' (potential) customers. But while the information gained from hands-on experiences is essential, it now rarely occurs. Instead, after an embargo expires, the internet is immediately flooded with articles about a watch very few have experienced in the metal, each featuring the same press pictures, and in-turn yielding another downside of not having physical fairs.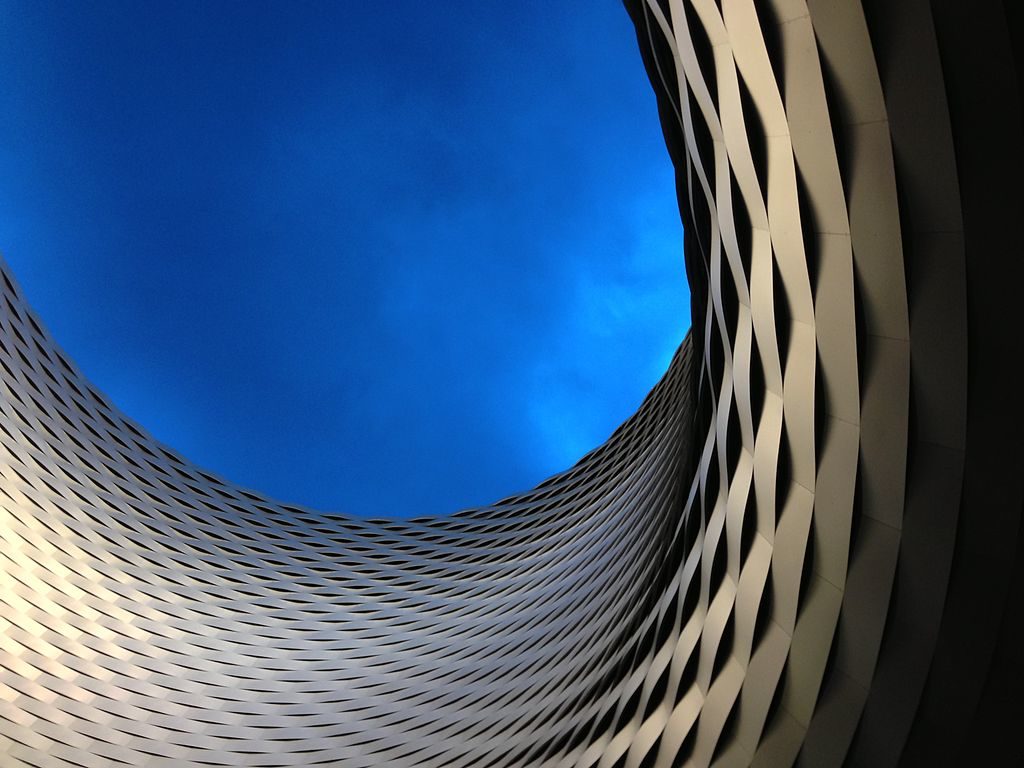 To me, this lack of in-person, hands-on experiences underscores the importance of still having trade shows in the watch industry. They are not a thing of the past but part of the future, although perhaps not in their pre-Covid form. I think now is the time for brands to reevaluate and revamp their market approach in this field.
LVMH, with Bulgari leading the charge, has been quite creative in seeing what works and what doesn't in the past two years, but most importantly, they are moving forward. And while I have high expectations of the upcoming edition of Watches & Wonders— if the pandemic doesn't intervene— I doubt if we see another edition of Baselworld. With the leading brands all leaving, I feel that Covid-19 was simply the last nail in the coffin. However, this does still leave quite a vast opening in the market. There is no fair anymore for smaller, independent brands active in the more modestly priced regions that get global attention. Additionally, where is the Swatch Group in all this? After quite a successful, pre-Covid, event called "Time to Move," it has been rather quiet.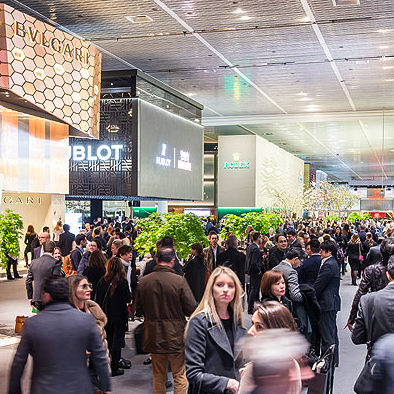 So, where does that leave us for the future? While that is essentially up to the brands, I still feel the added value of a larger fair like LVMH Watch Week and Watches & Wonders, which have a global appeal. However, launching the vast majority of your new models at precisely the same time as your competition and sister brands doesn't seem to make much sense. Additionally, while the world has never been smaller, I feel that right now is when we should also honor local markets, making smaller fairs aimed at a specific region equally essential to nurture. The Salón Internacional Alta Relojería (SIAR) in Mexico City is a perfect example of this, as are the various fairs in China. Dubai Watch Week is also a good example, although it is quickly turning into a more global event even for its regional focus and location.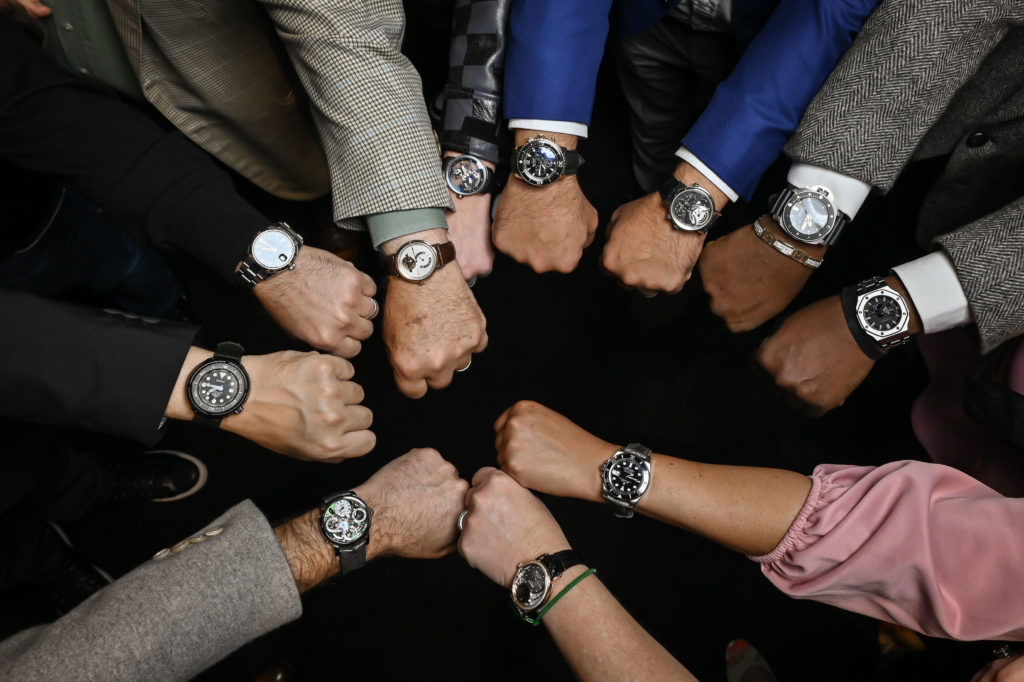 In all this, another aspect that deserves a spotlight is you, as a watch enthusiast, collector, and client of the brands. The focus of most fairs are still journalists and dealers, but how great would it be if we could rub shoulders with you, the person for who those working in the industry do what what we do?
There is some movement in this field, and we at WatchTime thoroughly enjoy playing our part in this as well. With WatchTime events, for example, we bring together brands, large and small, with journalists and the general public. To me, this is still a mix that cannot be beaten, as it represents the watch world in all its facets.
To learn more about WatchTime's upcoming events, you can learn more, here.